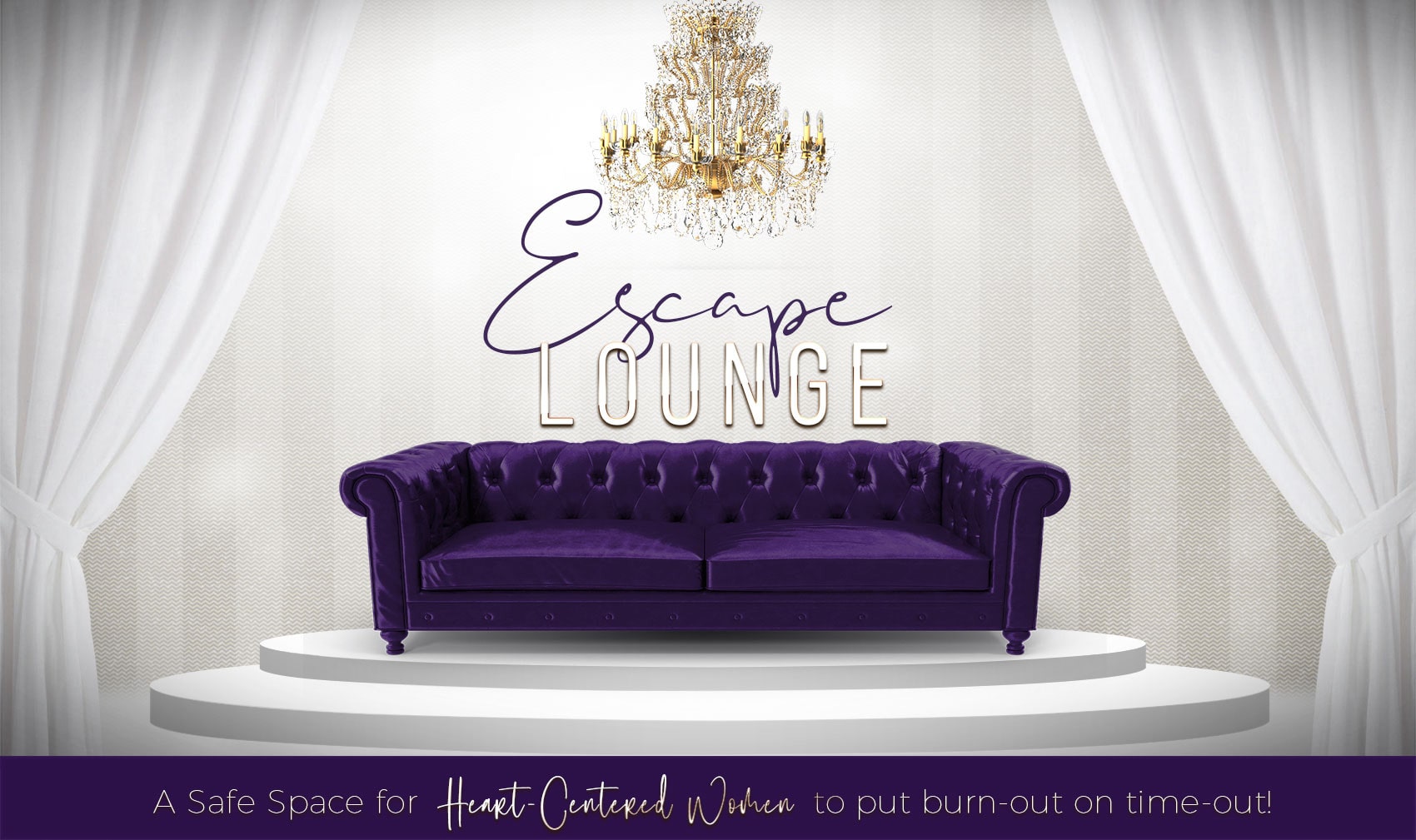 Find your balance, your peace of mind and spirit
The Self Care Playground is your place to unwind, pull back from the noise and recalibrate your life, your soul and your spirit.
After joining this one-of-a-kind community, you will be able to participate in Zoom hangouts, take courses to help you on your self-care journey, and participate in
a community of like-minded women within a safe, supportive, and sacred virtual environment.

Silver Membership - Tier 1
Being a member of the self-care lounge has many privileges. We provide space for you to unwind and allow yourself to care for your soul. We have group hang-outs, sacred safe spaces for you to vent and discuss personal matters that affect you as well as courses to help you thrive and become a better "you". 

Gold Membership - Tier 2
You receive everything that is in the Silver Membership and you have access to Premium courses and will receive a quarterly self-care box filled with goodies to help you on your self-care journey!
"Love yourself first, and everything else falls in line.
You really have to love yourself to get anything done in this world."
Lucille Ball
Everyone needs a space to un-wind for self-care. Welcome to your sacred safe-space.
"Breathe. Let go. And remind yourself that this very moment is the only one you know you have for sure."
"It is so important to take time for yourself and find clarity. The most important relationship is the one you have with yourself."
"Don't sacrifice yourself too much, because if you sacrifice too much there's nothing else you can give, and nobody will care for you."
"The challenge is not to be perfect — it is to be whole."
"If you feel "burnout" setting in, if you feel demoralized and exhausted, it is best, for the sake of everyone, to withdraw and restore yourself."
"Almost everything will work again if you unplug it for a few minutes, including you."
Feel free to email us with your questions about membership!